WASOL Group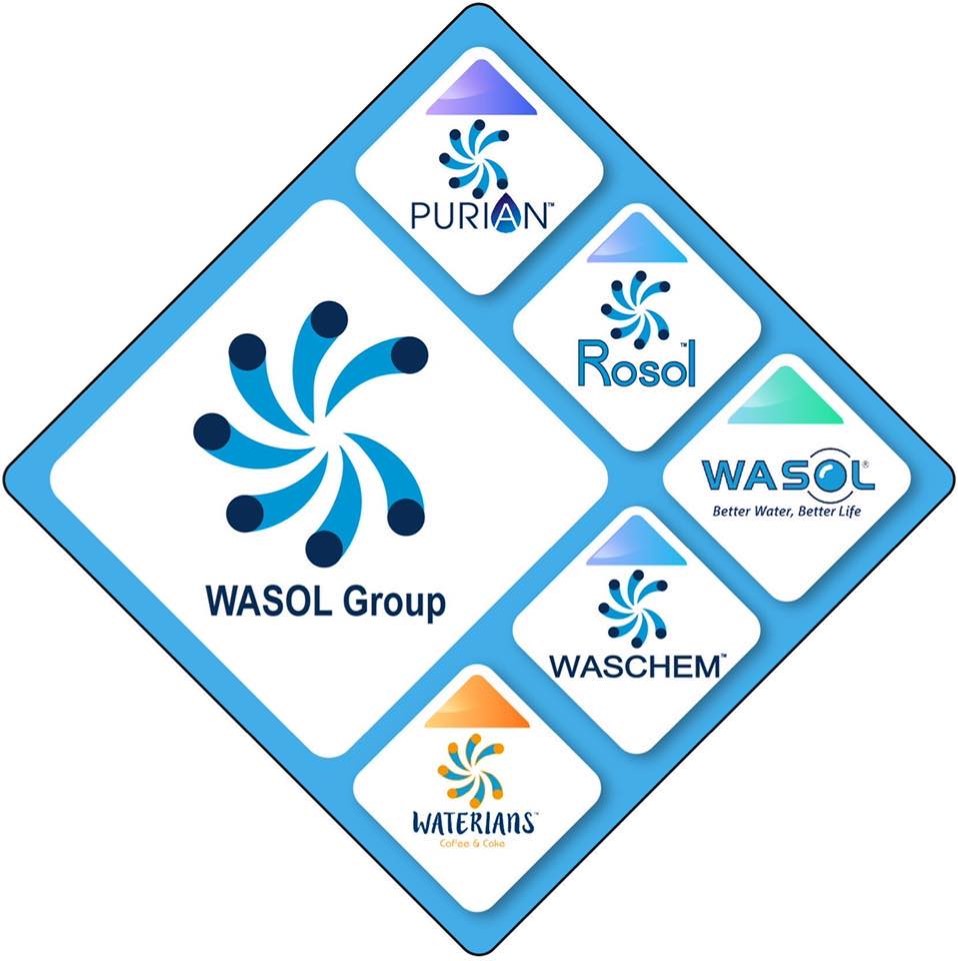 Wasol Company, one of the top "Engineering, Procurement and Construction" contractors (EPC), specializes in water and waste water treatment in Vietnam by providing technological solutions of both industry and municipal such as water and waste water treatment, cooling towers, chillers, boilers, and paint filtration technology.
Discover WASOL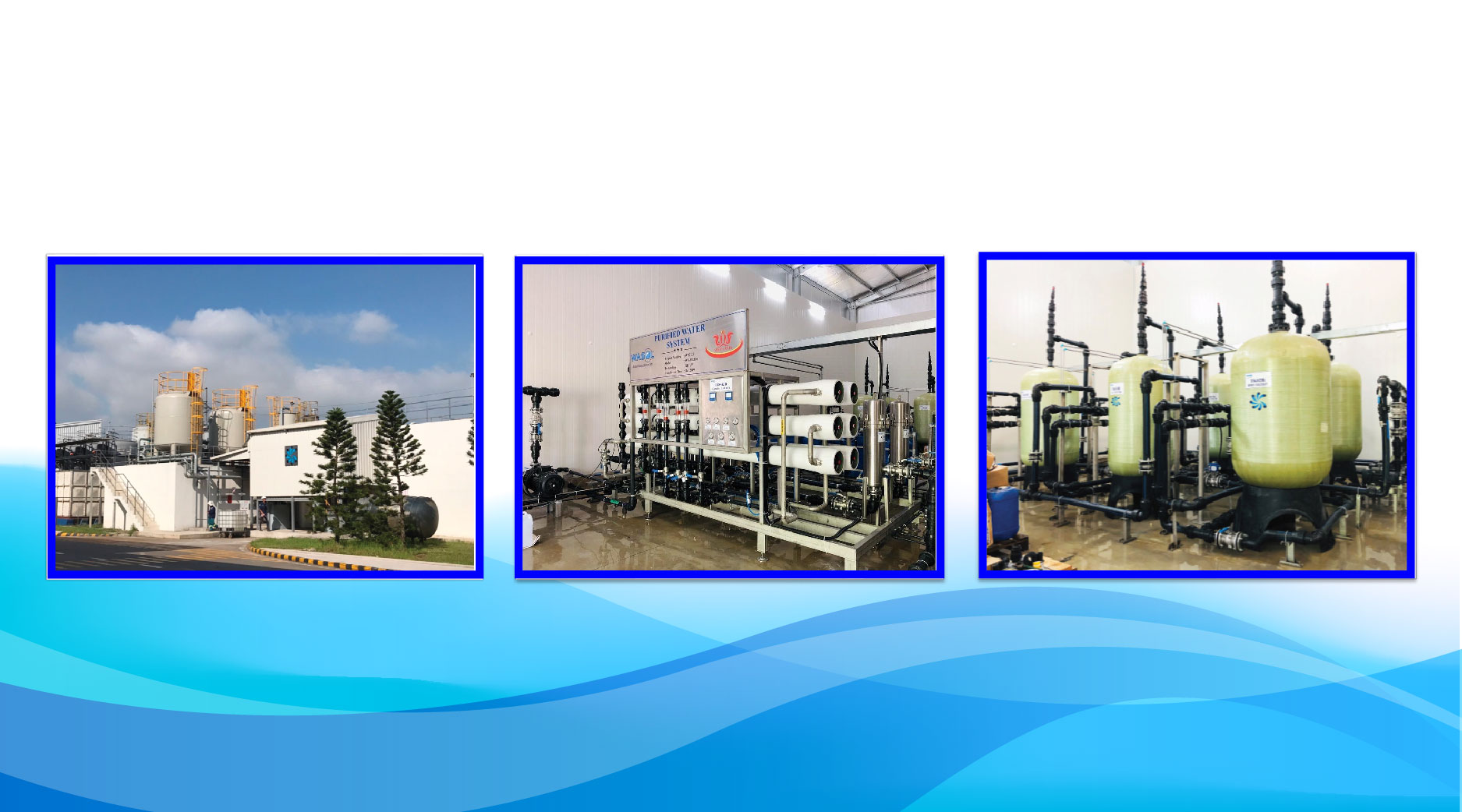 RAW WATER, RO, sRO AND DEMI SYSTEM
– Water Treatment Technology for various industries
– Secondary treatment technologies: Demin, RO, sRO
– Polishing technologies: IX (ion exchange), EDI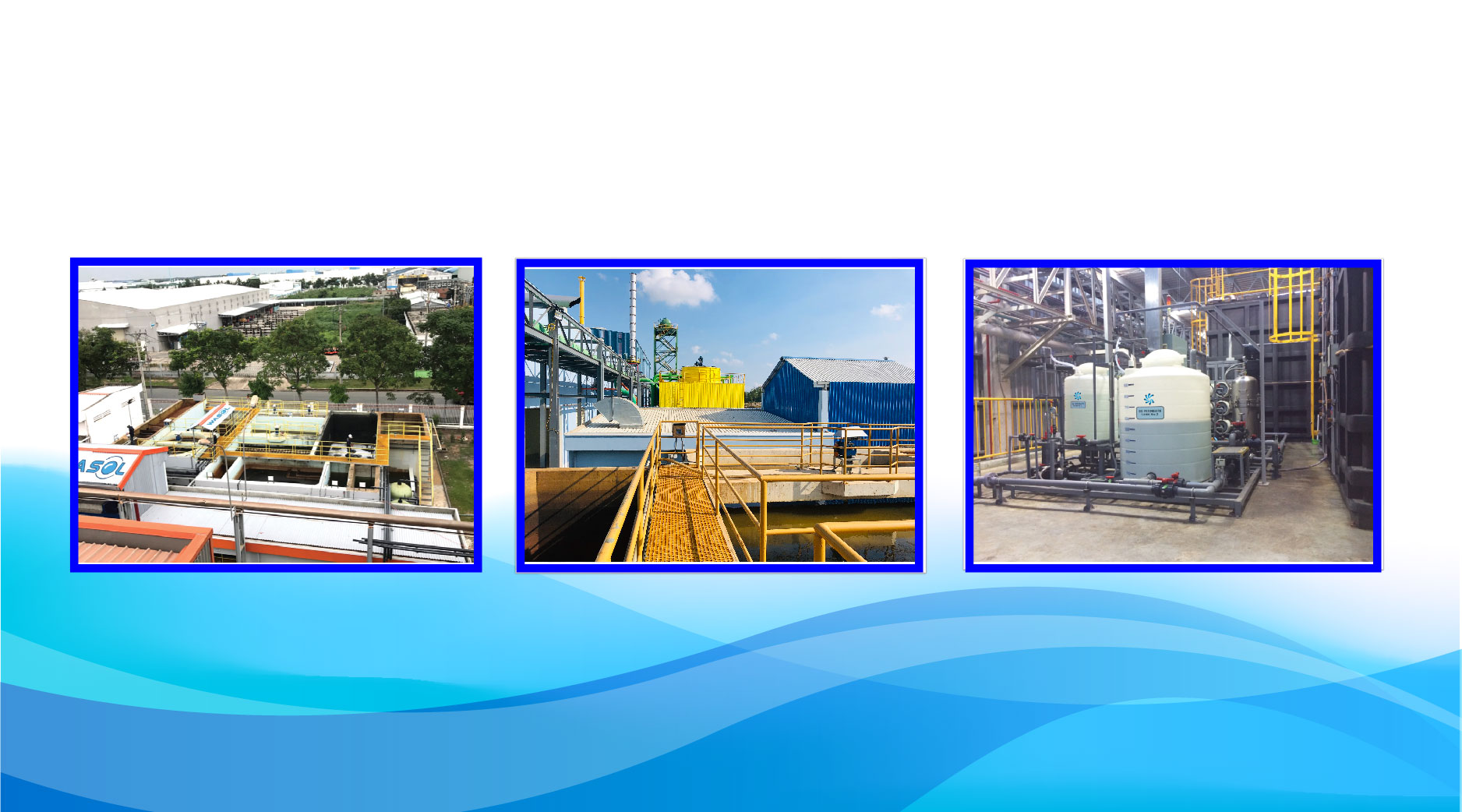 WASTEWATER TREATMENT AND REUSE SYSTEM
– Chemical – Physical Treatment technologies: OpFlo, Compasedi
– Microorganism technology ASR, UASB, MBBR
– Wastewater Reuse Technology: MLD, ZLD
– Flue gas treatment technologies OpSorb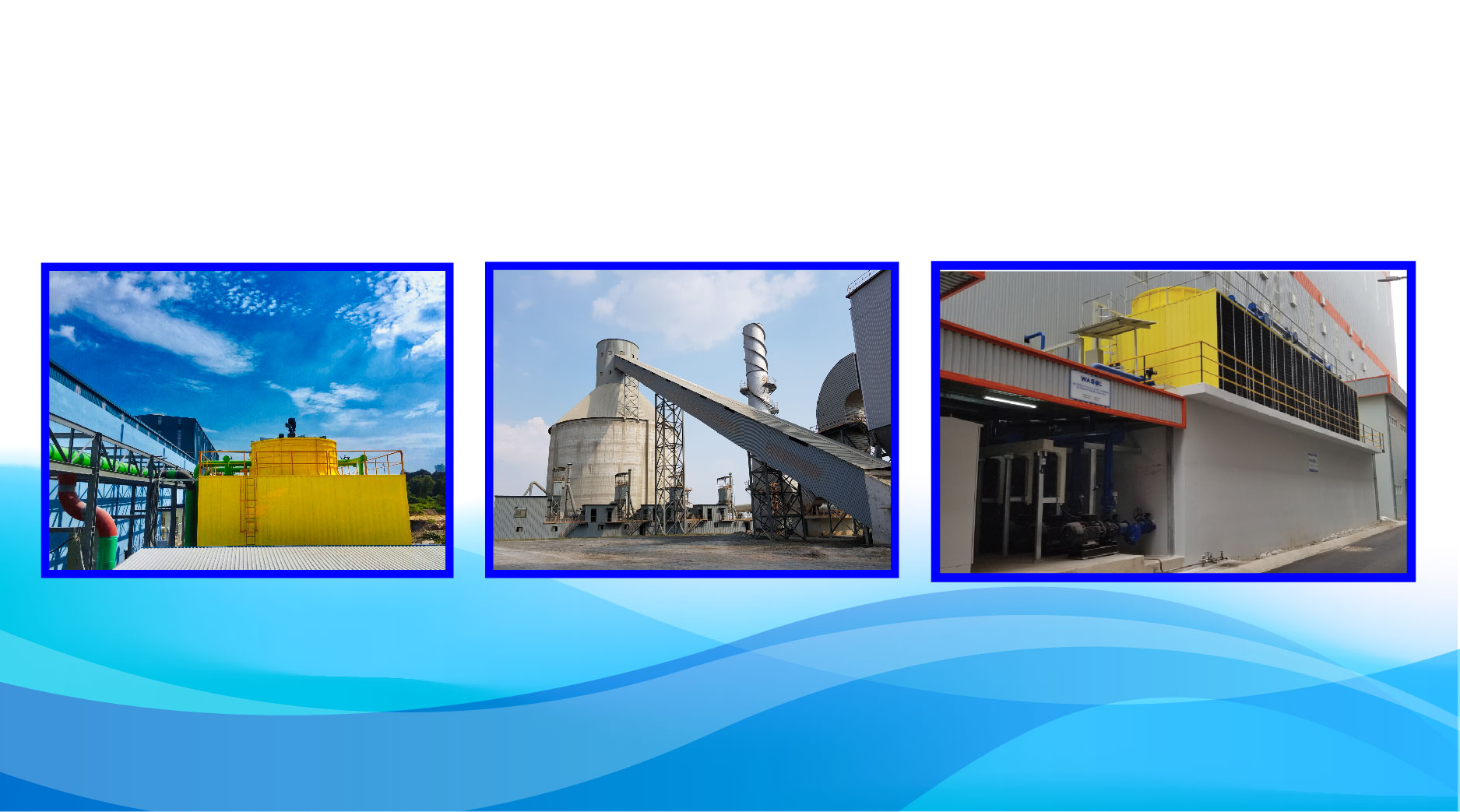 COOLING, HEATING AND CHILLER SYSTEMS
– Modern technologies with competitive price
– Robust design, low maintenance
– Built-in chemical treatment system
– Available with automatic control and online report function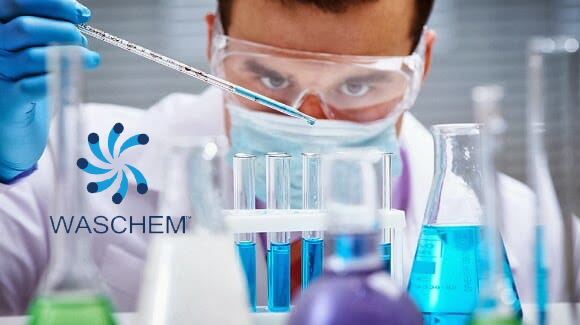 CHEMICAL AND CONSUMABLES
– Chemical for cooling tower, boiler and chiller
– Chemicals and consumables for water treatment
– Chemicals and consumables for waste water treatment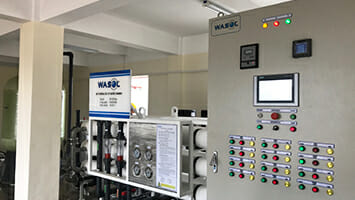 DEIONIZED WATER
– Used for laboratory
– Used for process water, solvent mixing, boiler blow out, baby care
– Used for rinsing of medical device, semiconductor chips, circuit boards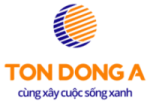 If you are full of confidence with your abilities and passion, please come to join us. Together we will work, dedicate and contribute to the society for a better living environment by creating better products and services day by day. You will also have a lot of fun and enjoy your personal development process at one of the best place to work in this industry. Do not feel hesitant to apply for a position right now.
Operation WASOL
With win-win cooperation business orientation, we keep building trusted long term relationship with our partners to achieve sustainable development together
Hotline:

0283 961 0884
Contact