"LEADING FRIENDLY-ENVIRONMENTALLY WATER AND WATER WASTER REUSE SOLUTIONS AND TECHNOLOGIES OF UF, RO, SRO, COMPASEDI, OFFLO"
Wasol Co.,Ltd, one of the top "Engineering, Procurement and Construction" (EPC) companies, specializes in technological solutions in relation to industrial and municipal water treatment in Vietnam such as water and waste water treatment, cooling tower, boilers, paint filtration technology and food processing. Additionally, we're not only a manufacturer, but also a product distributor of water purifier for families, ROSOL ultrapure water (UPW) for every laboratory as well as the WASCHEN brand water treatment solution.
WHY DO YOU CHOOSE WASOL
What advantages do you get in WASOL? Reading those below values will give you the answer:
Personal Development & Training
The core values of highly motivational and innovative culture
Competitive Compensation Package
Work – Life balance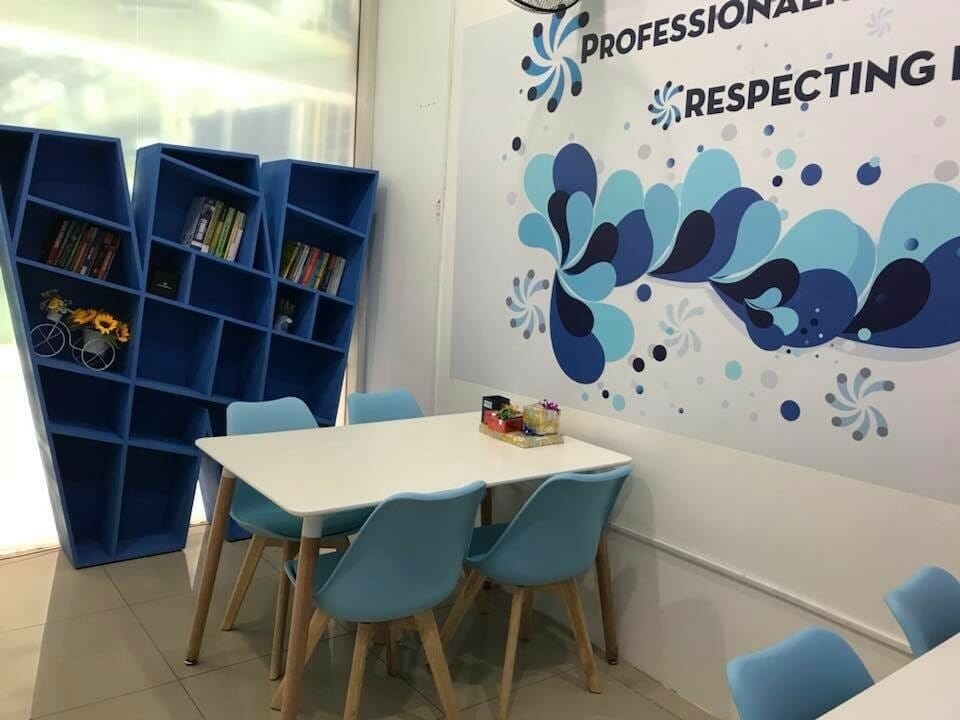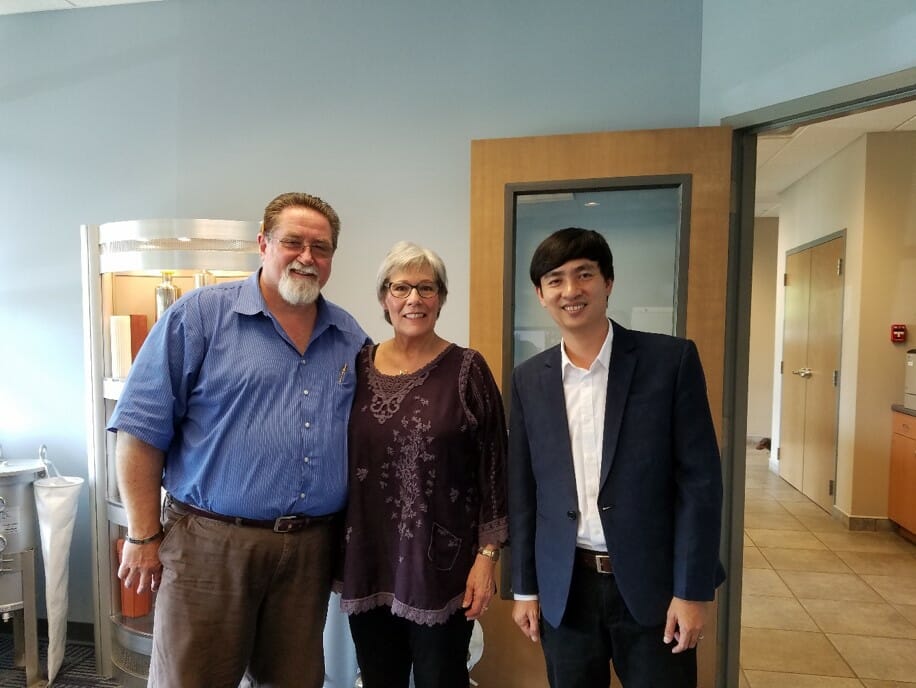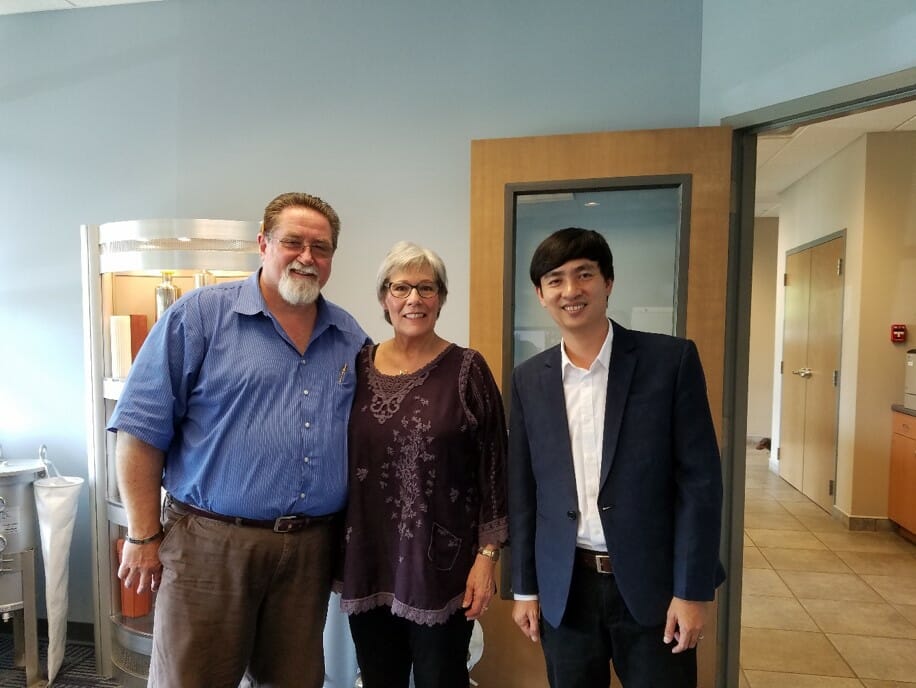 1. PERSONaL DEVELOPMENT AND TRAINING
Training is considered as a crucial strategy for the success of company.
Specialist courses taking place in on-site and off-site
Every member has an opportunity to short-term and long-term development orientation. Following that, appropriate development and training courses are planned to help them to reach their goals.
2. THE CORE VALUEs OF MOTIVATIONAL & INNOVATive CULTURE
3. Compensation & benefits package
Material Benefit
Competitive income
Salary increase in periodically six month
13-month salary and national holiday bonus
Presents for birthday, family business, etc.
Reward for the best performance of group/individual in month/year
Spiritual Benefits
Insurance policies according to existing law
Annual domestic and international vacations
Annual checkup
Participation in outdoor activities such as sporting, team building, charity programs and so on
4. work – life balance
Working for 24 days per month in order that employees could enjoy more time with their family
Having a chance to use all annual leave
Creating your family's opportunities to take part in company's activities: party, travel, sport, etc.
RECRUITMENT PROCESS
VACANCY
Our HR team will contact you if your CV is matching with our requirements.