"LEADING IN FRIENDLY-ENVIRONMENTALLY SOLUTION FOR WATER & WASTEWATER REUSE AND TECHNOLOGIES OF UF, RO, SRO, COMPASEDI, OFFLO"
Wasol JSC, one of the top "Engineering, Procurement and Construction" (EPC) companies, specializes in technological solutions in relation to industrial and municipal water treatment in Vietnam such as water and waste water treatment, cooling tower, boilers, paint filtration technology and food processing. Additionally, we're not only a manufacturer, but also a product distributor of water purifier for families, ROSOL ultrapure water (UPW) for every laboratory as well as the WASCHEN brand water treatment solution.
CONSULTING AND PROJECT MANAGEMENT
Consulting, providing clients with design document of water treatment system in order to issue procurement profile for each system.
ENGINEERING, PROCUREMENT AND CONSTRUCTION
WASOL is an Engineering , Procurement and Construction company by offering you the right solution of industrial and civil water treatment: waste water treatment, cooling tower, boilers, paint filtration technology and food processing, etc. with the best available technologies and optimum operating cost .
OPERATION AND MAINTENANCE
Provide operation and maintenance services for systems at the stage handover and acceptance, or system with lack of skillful technician for maintenance and operation. Other benefits include:
Consulting clients about the system protection
Optimize operation to remain the amount of chemical and saving operation cost
Recommend the solution for the improvement for system performance
MAINTENANCE AND OPERATION TRAINING
Provide training services for operation and maintenance of water treatment systems to clients who lack experience in operating and maintaining water treatment systems.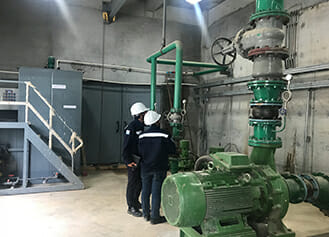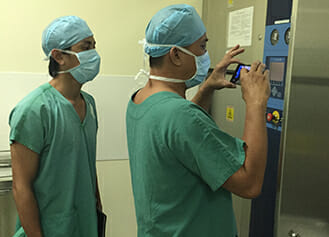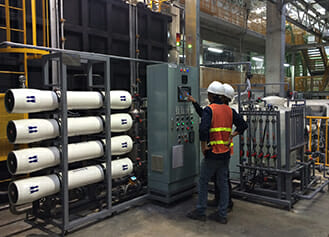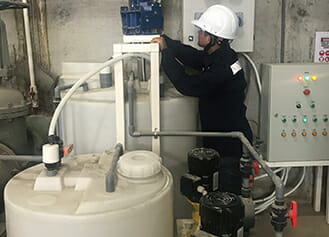 Provide operation and maintenance services after handover and acceptance for clients in need.
THE BENEFITS OF SERVICES:
Consulting solutions in order to prevent systems from errors or disruption.
Reducing the use of chemical, as well as operating cost, by optimizing operation
Proposing some measurements to enhance the efficiency of system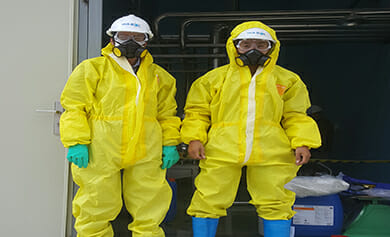 CIP (CLEAN IN PLACE) UF – RO:
Depending on the feed water quality, at appropriate time, UF – RO will require to recover permeate flow and extend its lifespan with CIP program. Along with the support of WASOL – the top company of UF – RO installation and operation, it isn't doubtful that we are the best choice for clients in this section.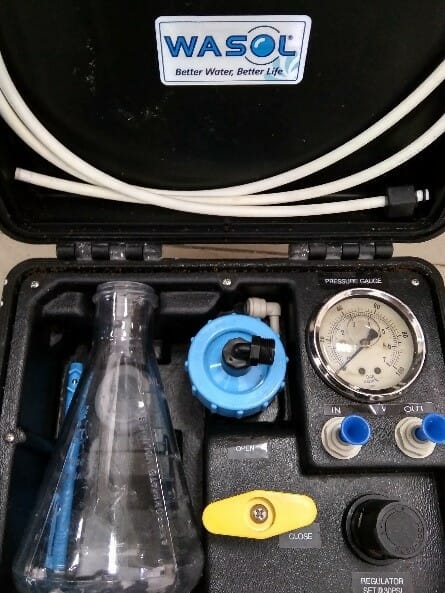 WATER ANALYSIS SERVICE:
Thank to modern facilities and seasonal specialists, WASCHEM analyses parameters of water quality : pH, TDS, Cond, Turb, SDI, Tanin, TOC, Oil, BOD, COD, Alkanity, Hardness, DO, Bacteria, so on. to meet the requirement of clients at any time.
Following those related parameters, we could suggest the best solution to systems for clients.
WASCHEM gives instruction on how to use and repair devices in LAB