In order to ensure that the RO membrane process is long-lasting and durable, the filtered water is always clean. In the course of use, it is necessary to know the RO membrane cleaning properly and at the right time. Normally, RO membranes in water purification systems are self-cleaning, but not so that users are not hygienic. Because after a period of operation, the filtration efficiency of the membrane will decrease.
The fact that water purification is not as intended or that the machine generates noise. So the solution to clean RO membrane properly and in the best way is to clean it by using RO membrane cleaning chemicals.
RO membrane is a reverse osmosis system, which removes impurities, bacteria, viruses … from water sources, bringing pure water safe to human health. However, during the long-term use of the RO membrane, there will be fouling on the surface, which will reduce the productivity or obstruct the membrane.
In fact, the cause of membrane clogging is divided into two main reasons: metal, dissolved solids and the microbiological group consisting of bacteria and moss. These deposits, together with the RO membrane surface, accumulate for a long time, even if they are able to self-wash RO membranes but cannot completely remove these contaminants from the membrane. This must be due to the chemical cleaning of RO membranes.
Currently, there are many facilities in the market that provide cleaning chemicals to clean RO membranes. This chemical has a certain concentration that can help remove contaminants from RO membranes no matter how they aggregate. In order to buy quality-guaranteed RO wash chemicals, finding the most reputable supplier is the most essential.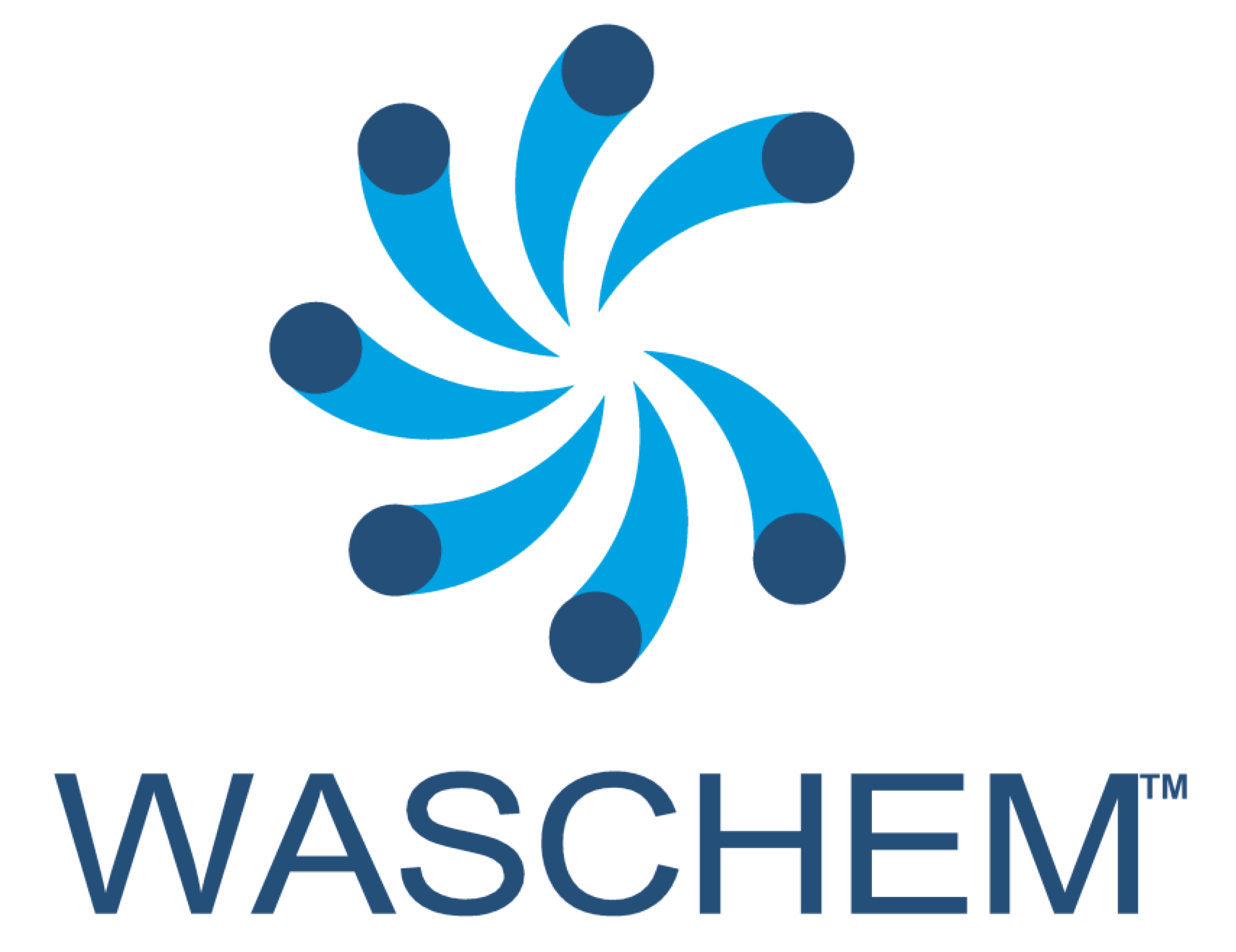 Coming from one of the package contractors on water treatment solutions, CP Wasol understands the best about water treatment chemicals. The introduction of a Waschem chemical brand is one of the steps to help customers have more choices about the best and most reputable chemical supplier.
Not stopping at RO, the Waschem brand also provides chemicals for systems such as Boiler, Cooling, CIP RO which are manufactured and imported into Singapore, Malaysia.
If you are in needing advice on products, please contact the Hotline: 028 396.108.84 for further advice.
WASOL JSC
Rubyland Building
Address: 04 Le Quat Street, Tan Thoi Hoa Ward, Tan Phu Dist., Ho Chi Minh City
Phone: 028 396.108.84 – Fax: 028 396.108.85
Email: info@wasol-vn.com