Nearly 10 years of development in accordance with its original mission, WASOL JSC have become one of the leading packaging contractors (EPC), a leading water treatment specialist in Vietnam about Industrial and civil water treatment technology solutions.
With the desire to bring satisfaction to even the most fastidious customers Wasol brings to customers. We bring the Service and Package solutions to Consulting, installation, maintenance, and repair of the system.
Industrial Water Treatment
Handling Civil Water Fragments
Chemicals, Consumables
ROSOL Water Purifier
Provide DI water Purian brand
In addition to the above-mentioned business lines, Wasol is also one of the suppliers of Waschem chemicals of the systems such as Boiler, Cooling, CIP RO, RO which are manufactured and imported into Singapore, Malaysia.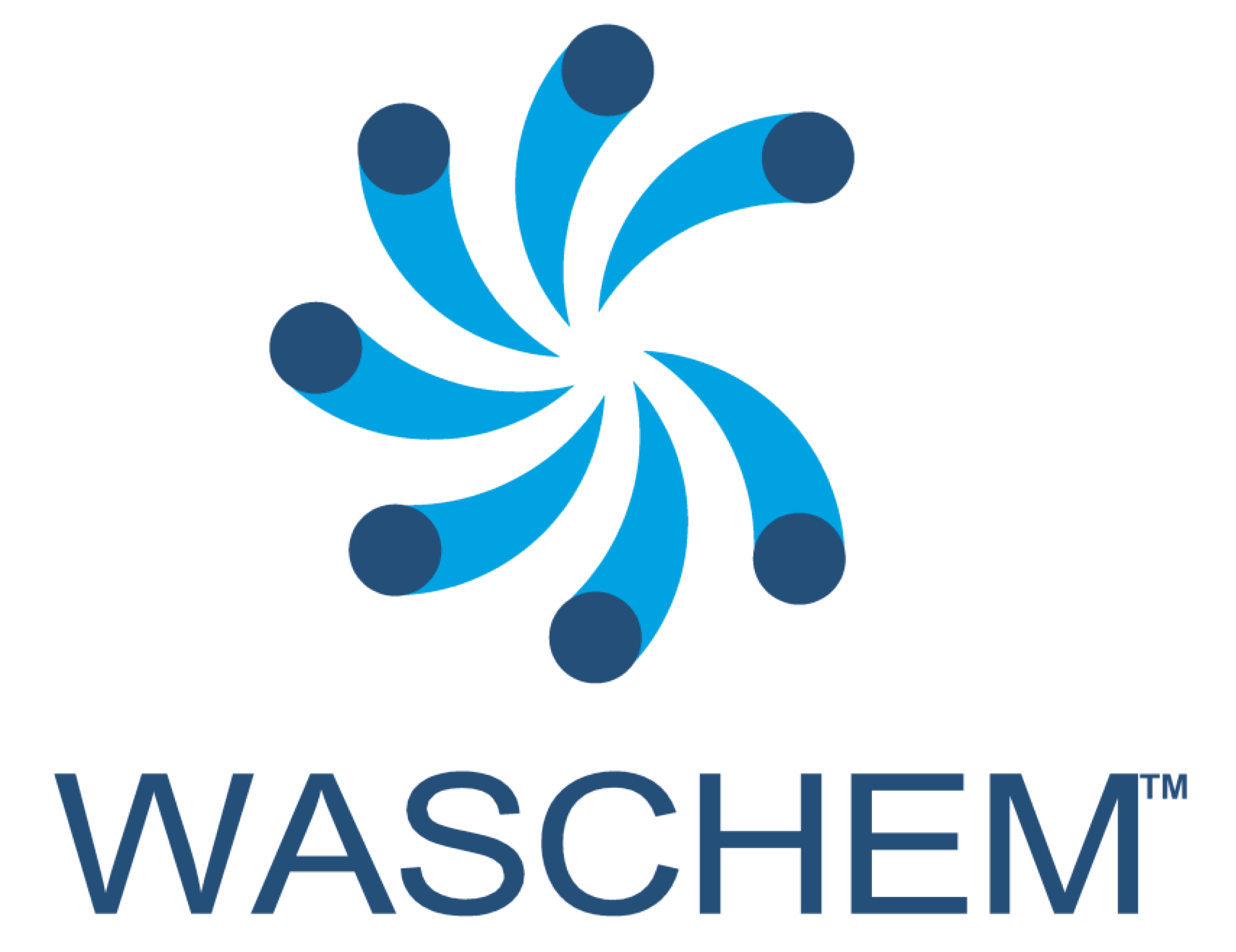 See more:
Waschem brand provides RO membrane protection chemicals in Vietnam
Waschem chemical solutions applied in cooling towers
If you are in need or need advice on products, please contact the Hotline: 028 396.108.84
WASOL JSC
Rubyland Building
Address: 04 Le Quat Street, Tan Thoi Hoa Ward, Tan Phu Dist., Ho Chi Minh City
Phone: 028 396.108.84 – Fax: 028 396.108.85
Email: info@wasol-vn.com